B.Adore Offline To Online Experience
Client B.Adore
Project eCommerce Development & Enhancement
Wordpress
WooCommerce
CMS
User Flow
Customize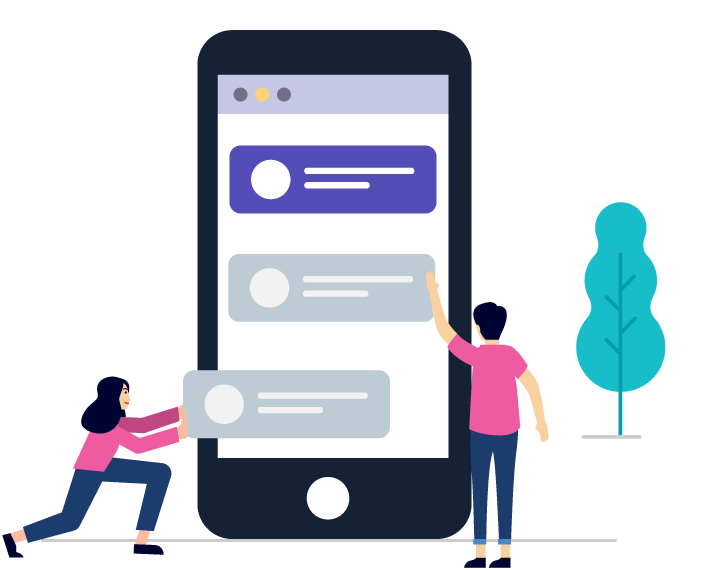 Project Description
B.Adore is a fast growing Designer Brand specialize in bags & accessories. It all started at Batu Pahat, Johor with a traditional brick and mortar shop. While their shop was doing going, it was their exponential growth in social media which prompts them to develop a eCommerce website.
The first requirement when they engaged us at year 2017 was fairly straight forward i.e a workable eCommerce website. However, as they grew, we added more features to provide better user experience and also to ease the admin workload.
Solution
B.Adore is a high traffic site especially during promo period. There is also certain brand guideline to follow and a big crowd of visitors and customers to take care of. Some of the work we've done include
Optimize website performance and actively manage server to cater for web traffic influx
Customize product bundles for up-selling
Add on email coupon system to encourage repeat sales
Facebook pixel integration and Google eCommerce tracking to review marketing performance
Automated newsletter list sync for a better CRM
The Result
B.Adore have enjoyed steady month to month growth since launching the website. The eCommerce system helps to manage the orders and customers in a systematic way. The online presence also helps to weather through tough economy including current COVID-19 pandemic.
Let Us Help You!
Do you want to join B.Adore as our success story? Let's chat about how we can help your business grow. Click on the button below to make an appointment now.
Schedule your Free 30 mins call