<?php echo
" WE EAT, DRINK & SLEEP CODES! THAT'S WHY WE ARE GEEKS :p "
?>
Hi! Thanks for dropping by our "about us" page and thanks for being interested about us.
We're pretty sure that you are on this website because you want to achive your digital goals for your business.
Not to hear our geeky stories.
If you're interested, here's the short version.
About 9 years ago, we started as freelancers doing web and custom system.
Over time, our team grew and we put our business-oriented coding approach into action for more and more fellow Malaysian businesses.
Fast forward to today, and…
We've more than 50,000 coding hours and millions lines of code written. Along the way, we've help our clients reach their business goals.
Here's a list of frameworks we specialize in.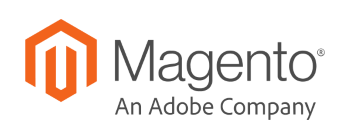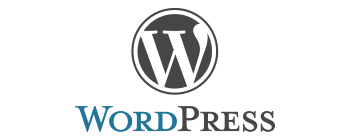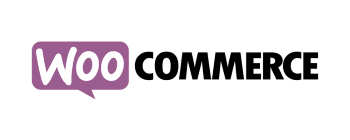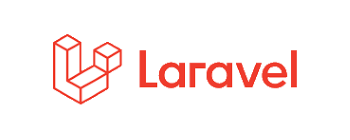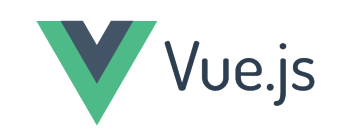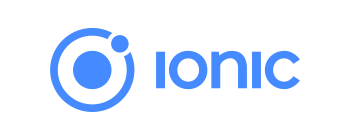 Clients we work with A small selection of clients across various industries we have been fortunate enough to partner with.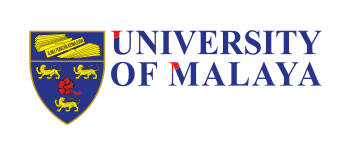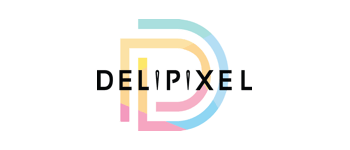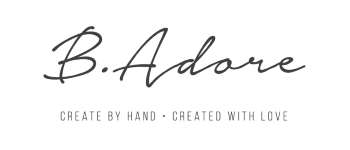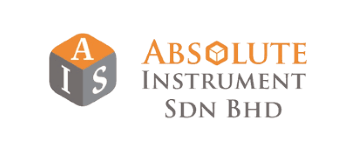 Let's work together Looking for a long term digital partner to help you realise your digital goals?
Schedule your Free 30 mins call