Digital Transformation for Institute Of China Studies, University Of Malaya
Client Institute Of China Studies, University Of Malaya
Project Custom Web Development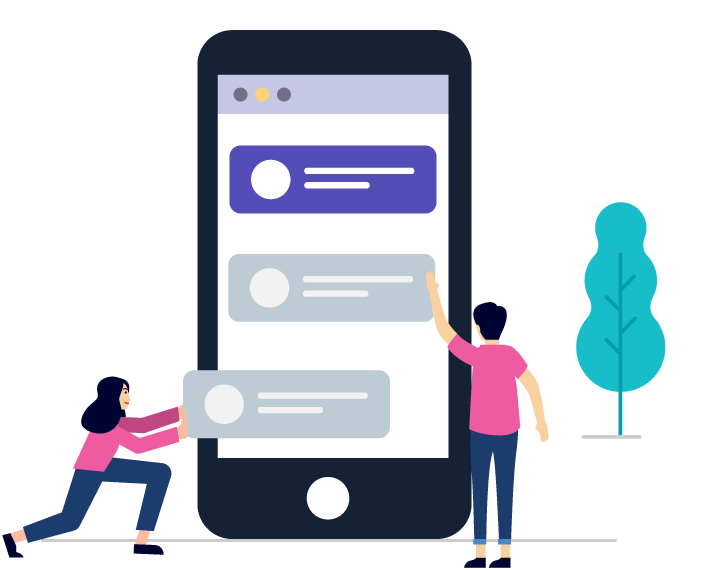 28%
Increase in traffic compared to previous year
28%
Increase in traffic compared to previous year
28%
Increase in traffic compared to previous year
Project Description
University of Malaya's Institute of China Studies (ICS) was established on 5 December, 2003. It is the first research institute in Malaysia with a specific focus on contemporary China. ICS serves as an academic center in Malaysia for the study and research of China from various disciplinary perspectives, including but not limited to, political economy, international relations, social development, and civilizational studies.
Until recently, data related to courses, seminars and publications were only available sparingly at ICSUM website. To empower the community and create better accessibility of the contents, ICSUM approached us to develop a website to present the contents in a more user-friendly way. The stakeholders of ICSUM specifically requested for a simple admin dashboard for the internal user.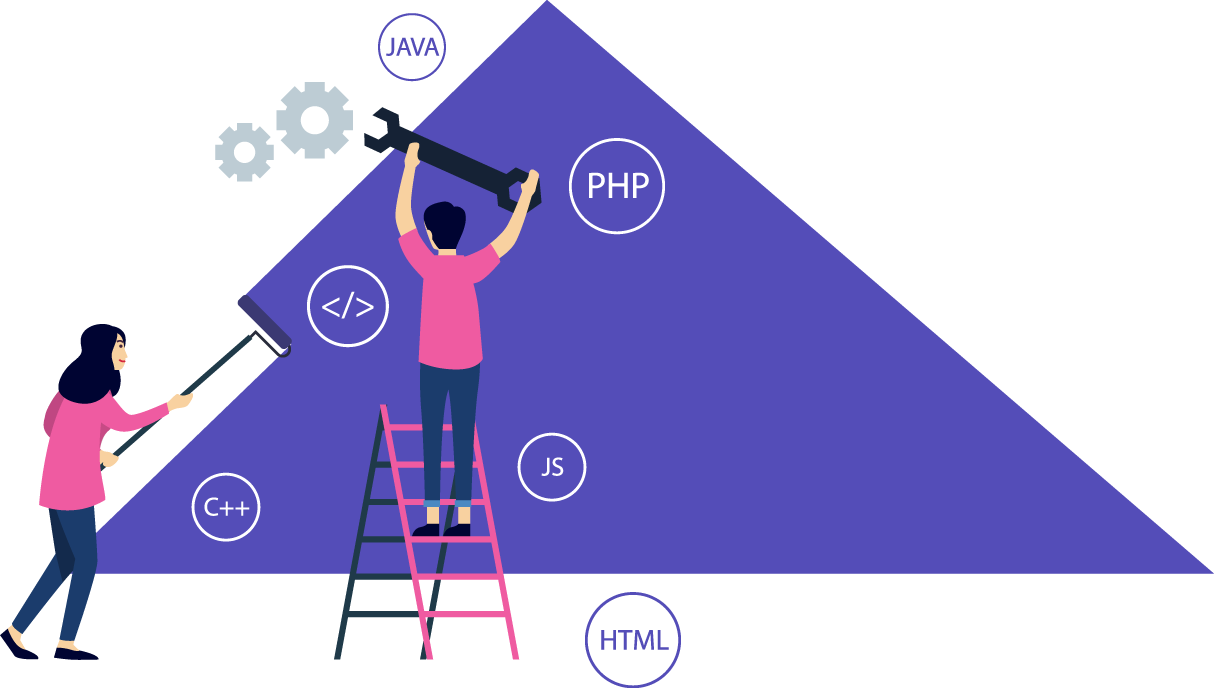 Solution
We work closely with ICSUM's users and ran a series of interviews to understand they workflow and also the information they would like to present to their audience.
To ensure the users of ICSUM can manage the system easily, we tested a few mocks with the team. With all the details provided, we co-designed a simplify dashboard for the users.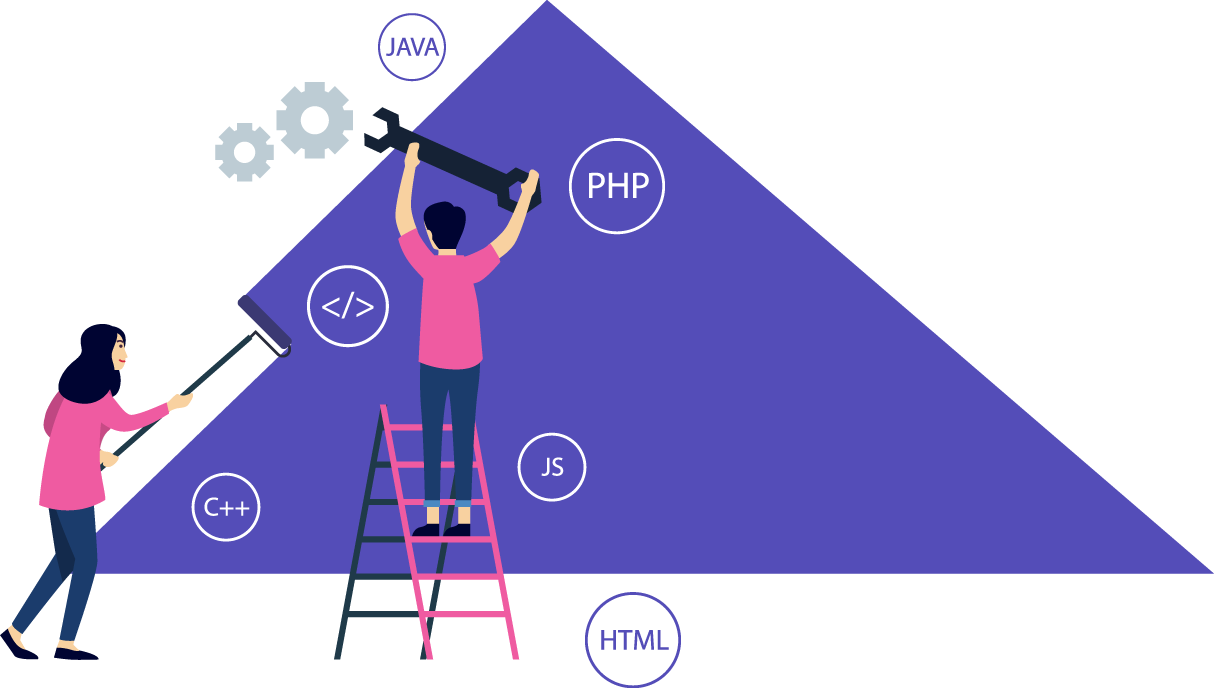 The Result
This newly built website saves the users significant time in managing and updating information while improving user experience. As a result, ICSUM is able to present latest information on the fly to the targeted audience.
Let Us Help You!
Do you want to join Institute Of China Studies, University Of Malaya as our success story? Let's chat about how we can help your business grow. Click on the button below to make an appointment now.
Schedule your Free 30 mins call