Improving User Experience for Beacon Hospital
Client Beacon Hospital
Project CMS Web Development
Wordpress
CMS
User Flow
Customize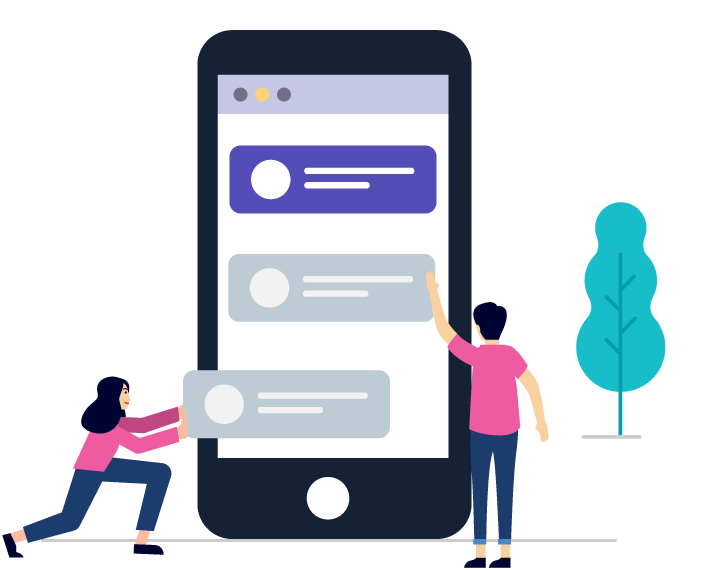 Project Description
Beacon Hospital is a medium-sized cancer specialist hospital equipped with 100 beds and more than 80 medical specialists. The success in Cancer Excellence Centre has inspired Beacon Hospital to develop seven other speciality centres, namely the Brain & Spine, Bone & Joint, Eye, Men's Health & Urology, Women's Health, Health Screening & Wellness and Clinical Research centres.
Beacon Hospital engaged us to revamp their website for better Search Engine performance and user experience. The main requirements is to enable users to browse the site easily with an option to search for doctors in respective field and make an appointment.
Solution
We work closely with the marketing and digital department of Beacon Hospital to come out with a user friendly website for their customers. Several brainstorming sessions involving key stakeholders and decision-makers we held to fine-tune the user flow. We co-designed, launched and tested the optimized site using WordPress and a mobile-first approach.
The core function of this website includes
Multi-language to cater for different market
Search engine friendly for SEO purpose
Advance search and filter system for consultants & doctors
Customize appointment booking system
The Result
Beacon Hospital enjoyed better search engine ranking whereas the users are able to browse through different topics and look for consultants with ease. They have also benefited from the appointment system with an increase in appointment made.
Let Us Help You!
Do you want to join Beacon Hospital as our success story? Let's chat about how we can help your business grow. Click on the button below to make an appointment now.
Schedule your Free 30 mins call