Lead Generation Machine For Absolute Instrument
Client Absolute Instrument Sdn Bhd
Project Custom Web Development
Wordpress
WooCommerce
CMS
Customize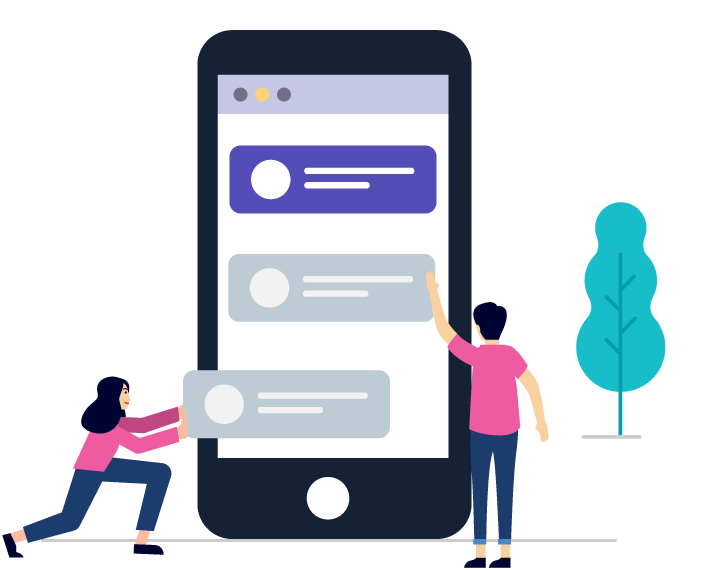 Project Description
Absolute Instrument Sdn Bhd was incorporated in 2013, specialises in sound, vibration and environmental technologies and services. They are an affiliated company of Absolute Instrument Systems (Pte) Ltd (AIS), a leading company in Environmental noise and vibration monitoring technologies in Singapore.
Absolute Instrument came to us without any online presence. Needing a place to showcase the range of products and also as a medium to generate leads, we collaborated to develop a catalog website.
Solution
Absolute Instrument required a new website that was easy to administer, responsive, accessible, and able to reflect the new corporate branding guidelines. Product catalog and leads generation are on the top of their priorities. Various meetings were conducted with Absolute Instrument Malaysia and their Singapore counterpart to fine tune the user flow and requirements. The website came with
Product catalog system
Request for quote function
The Result
The new website host more than 120 industrial products with detailed product specifications and PDF brochure. More importantly, the request for quotation features drastically improve both productivity and conversion rate of the sales team.
Let Us Help You!
Do you want to join Absolute Instrument Sdn Bhd as our success story? Let's chat about how we can help your business grow. Click on the button below to make an appointment now.
Schedule your Free 30 mins call