Pott Glasses O2O Digital Transformation
Client Pott Glasses
Project Custom Web Development
Wordpress
WooCommerce
CMS
User Flow
Customize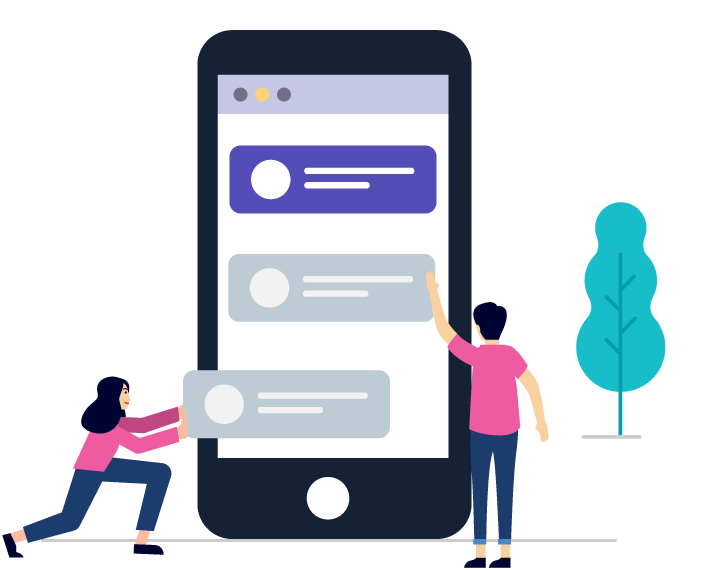 Project Description
An idea born in Malaysia, Pott Glasses celebrates the sublimity of traditional glasses with a 'mamak' twist, with a meticulous focus on creating that veritable Asian fit. Started off with their flagship store a Subang Jaya, Pott Glasses have since expanded to 4 branches over Klang Valley.
As the fastest growing optical lifestyle brand in Malaysia, Pott Glasses engaged us to build a website that adhere to their brand guideline with some very innovative features.
Solution
We work closely with both founders of Pott Glasses and their marketing team to ensure the user flow and experience meets the highest standard. Pott Glasses is a company that focus on marketing and conversion, we work hand in hand to improve the presentation of the website. The company is also the first in Malaysia to have a Virtual Try On feature. The product showcase ,lead generation and virtual try on are vital in their O2O experience.
Conversion optimize user flow design
Lead generation landing pages
Virtual try on
Google analytic & Facebook pixel integration
The Result
One of the most trending lifestyle brand website in Malaysia with conversion in mind. Pott Glasses has continuously improvise to lead the market. The lead generation focus website has bring a full cycle Online to Offline & Offline to Online experience to their customers.
Let Us Help You!
Do you want to join Pott Glasses as our success story? Let's chat about how we can help your business grow. Click on the button below to make an appointment now.
Schedule your Free 30 mins call