WYK Catering Order Management System
Client WYK Catering
Project Custom Order Management System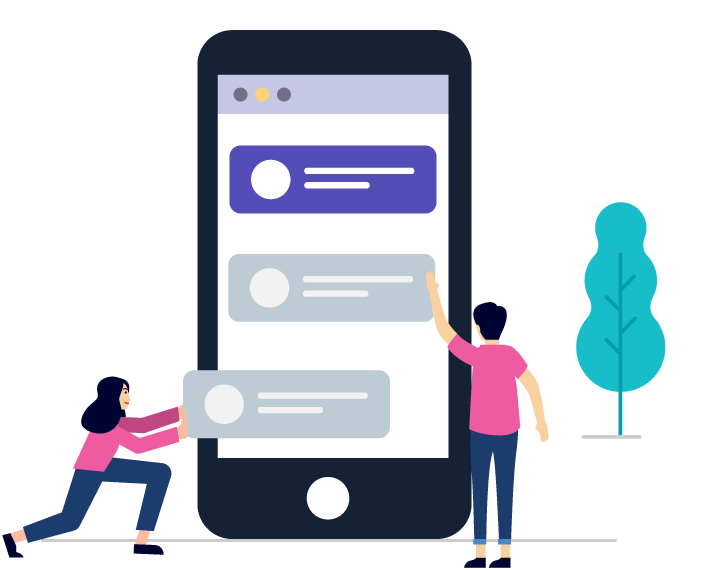 Project Description
WYK Catering is a one-stop catering service provider. They provide canopy set-up, food catering service and venue decoration which reduce hassle for their customers. With over 30 years' experience in food catering sector, they provide a mixture of unique modern and traditional ambience with Malaysia food culture settings.
As a traditional service business, WKY Catering has been used to managing enquiries and orders in paper form. Their first attempt to digitalize results in loads of excel sheet and word docs. Managing events dates, fulfilling the orders and liaising with kitchen has been a really tough work.
Solution
We started the project with a collaborative workshop involving the decision-makers. This enabled us to define and determine an approach in line with WYK Catering operation workflow. The research and discovery phase included more surveys, interviews and careful research on the numerous excel and word files.
Then we develop a customize order management system specifically designed to suit their operational workflow. We have also im prove on the data collection and reporting allowing users to manage booking with ease. Some of the core functions include
Data sync with Gravity Form
Enquiries to order management
Product management
Custom reporting
Customer data management
The Result
WYK Catering are able to reduce the workload with this order management system. Users can easily manage orders and bid farewell with paperwork.
Let Us Help You!
Do you want to join WYK Catering as our success story? Let's chat about how we can help your business grow. Click on the button below to make an appointment now.
Schedule your Free 30 mins call